Till what weight of the baby are the diapers good for?
Modified on: Tue, 11 Jul, 2017 at 12:24 PM
---
Generally 35 lbs. But may go a bit higher as every baby fits differently.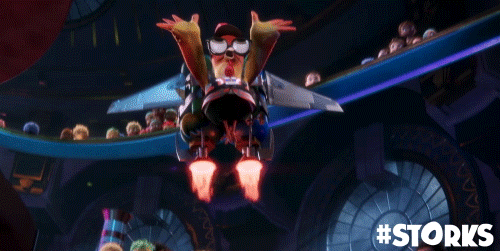 ---
Did you find it helpful? Yes No
Send feedback
Sorry we couldn't be helpful. Help us improve this article with your feedback.